Volkswagen Polo Owners Manual: Cleaning stowage compartments, drink holders and ash trays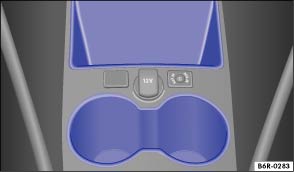 Fig. 143 In the front centre console: stowage compartment and drink holders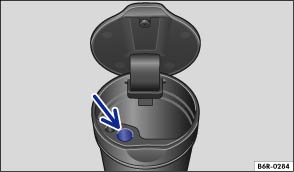 Fig. 144 Ashtray with snuffer, removed and opened

First read and observe the introductory information and safety warnings
Cleaning stowage compartments and drink holders
Moisten a clean, lint-free cloth with water and clean the parts.
If this does not provide satisfactory results, use a special solvent-free plastic cleaning product.
Cleaning the ashtray
Remove and empty the ashtray.
Wipe the ashtray with a cloth to clean it.
To clean the snuffer (arrow), use a toothpick or similar object to pick out the ashes.
© 2016-2023 Copyright www.vwpolo.net